MyTutorialRack -Membership
Everything you need to know about Salesforce to become a salesforce consultant
Enroll in Course
What you are getting with this monthly membership?

You will get access to all the courses including Salesforce admin and Development training.
Become a Salesforce Administrator or Developer with No Prior Programming Experience.
500+ hours of video content.
Interview preparation material. Marketing Help to promote your Resume.
Sample test papers for Salesforce administrator and Platform Developer 1 exam.
All the Upcoming Courses will be added to this subscription without additional cost.
Courses Included with Purchase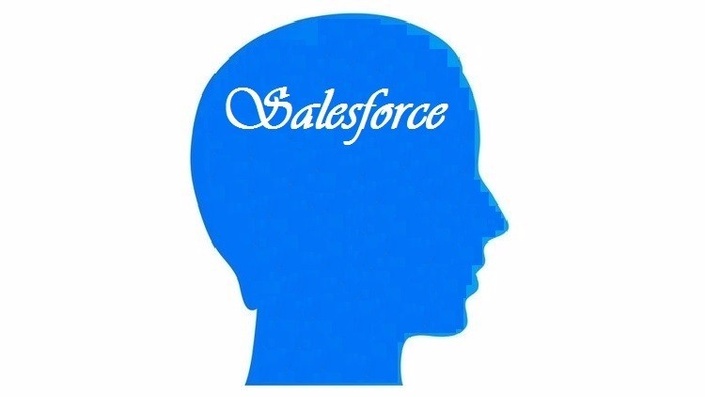 Salesforce Admin Certification Course
Get your Salesforce(201) Admin Certification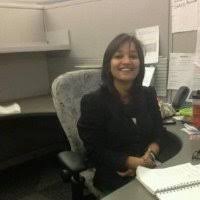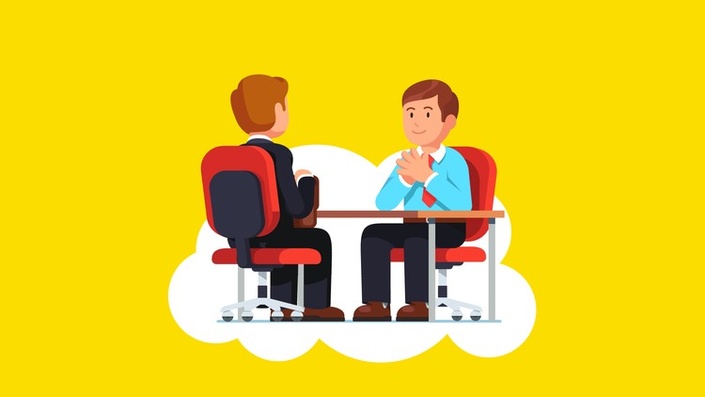 Salesforce Interview Preparation
Prepare yourself for next Salesforce Job Interview: Interview Questions related to Salesforce Adminstration, Apex & Visualforce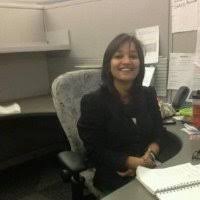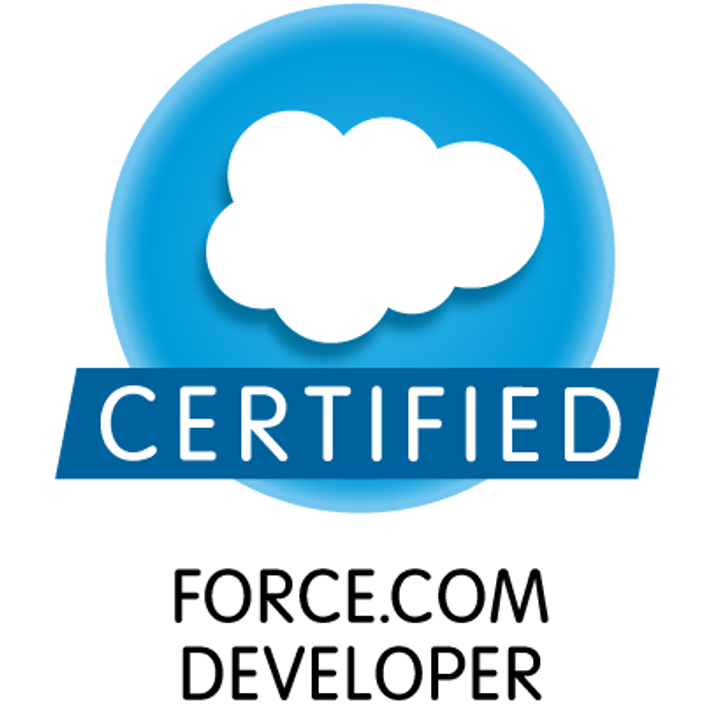 Salesforce Developer Training for Beginners:Basic to Advance
Salesforce Development for Beginners: Become a Salesforce Developer by learning basic and advance concepts related to Apex programming language.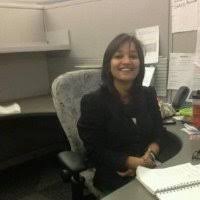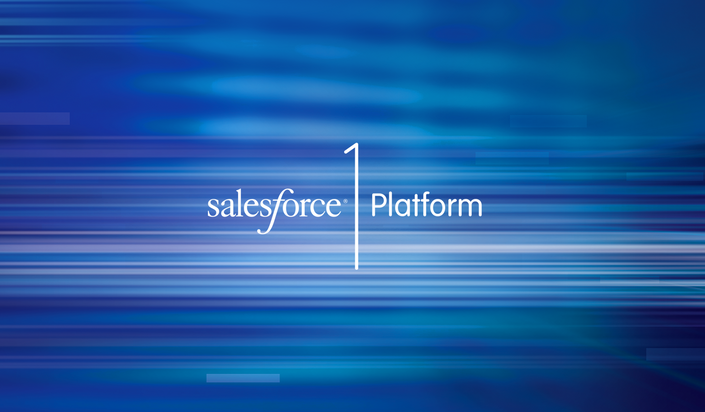 Salesforce Developer Training for Platform Developer 1 exam
Salesforce Platform Developer 1 certification exam preparation to become Salesforce Developer.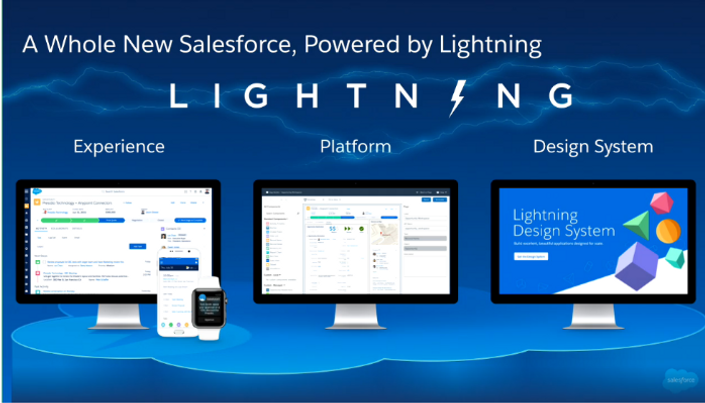 Salesforce Lightning framework with Real time project
Build Salesforce Application using Lightning framework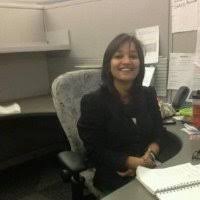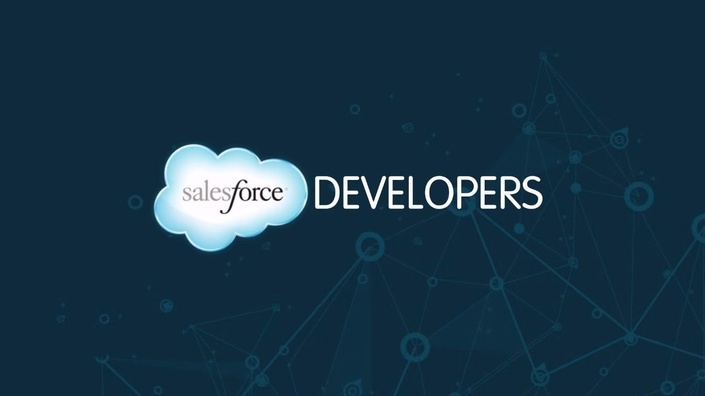 Salesforce Developer Training with real-time project
Salesforce Development: Learn apex, Visualforce and REST Webservices with this real-time project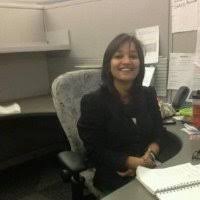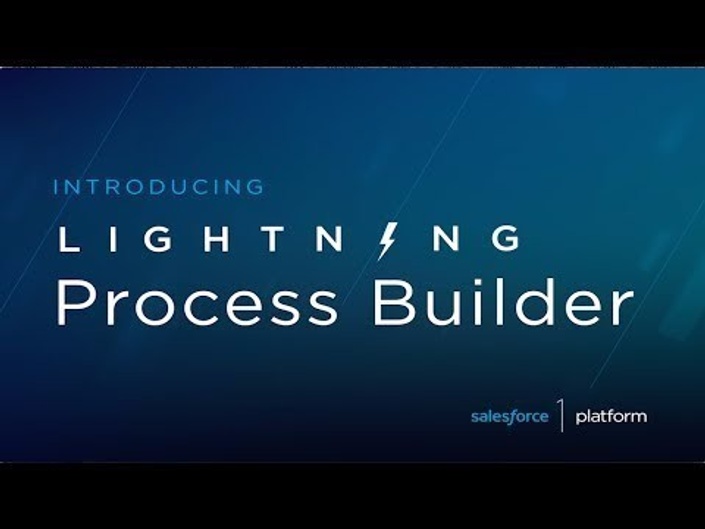 Salesforce Lightning Process Builder from Basic to Advance
Automate Business Process with Process Builder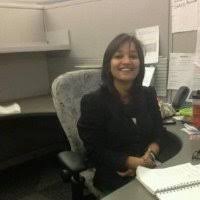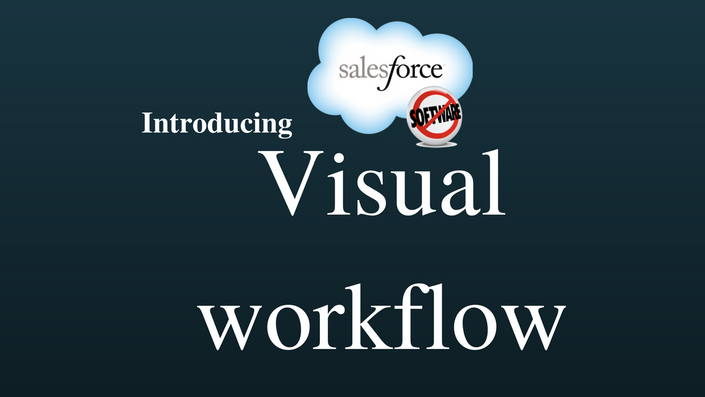 Salesforce Visual Workflow Complete course
Click your way to automating business processes using Visual Workflow. Practical course to Model-Driven Development .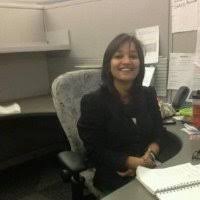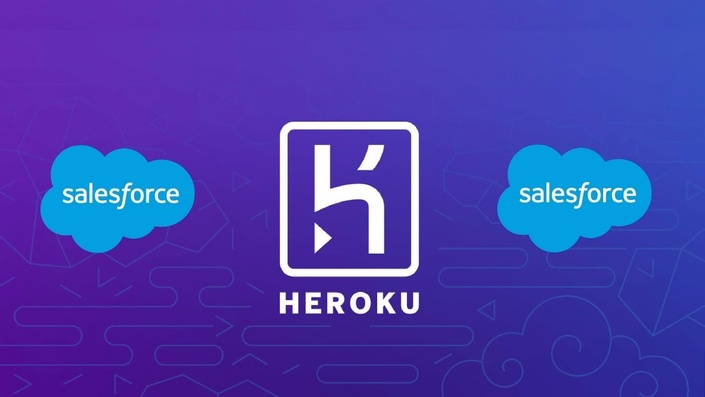 Salesforce Heroku Integration
Salesforce Integration with Heroku using Heroku connect, Salesforce Connect and Web Service callouts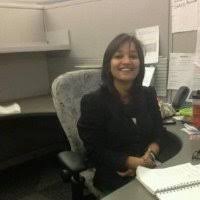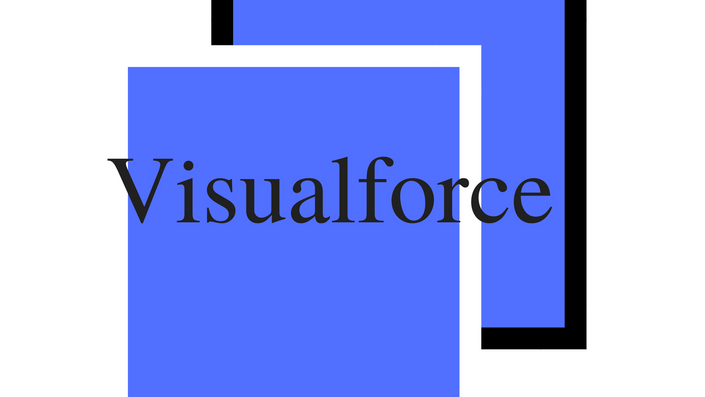 Salesforce Visualforce -Tags,Controllers & Extensions
Visualforce: Create your custom pages using Visualforce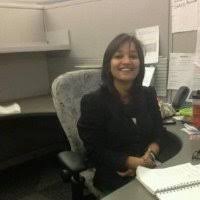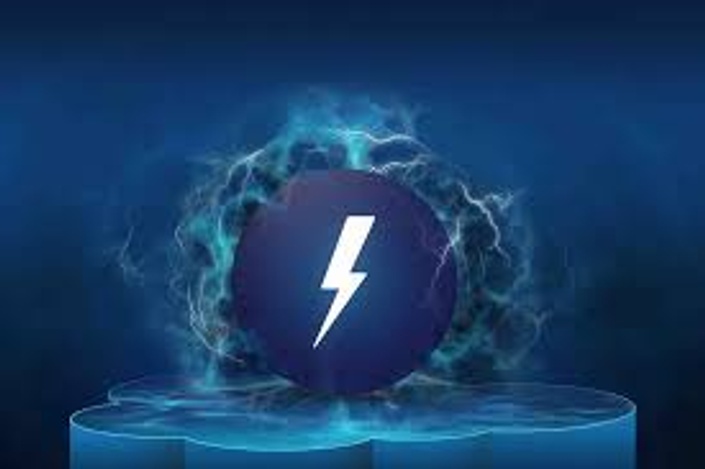 Salesforce Lightning UI: Learn about Lightning UI features
Learn Salesforce Lightning: Step by Step Guide to Lightning UI. Learn to build a custom App in Salesforce Lightning UI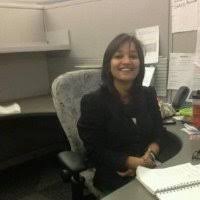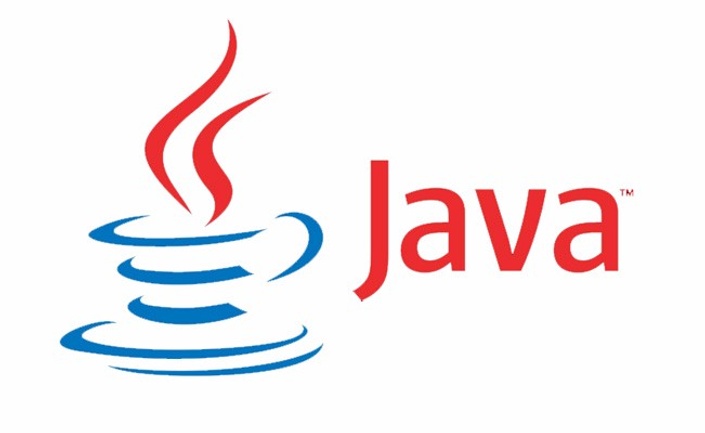 Java Developer course: Become a Java programmer
JAVA: Learn JAVA from scratch and become a JAVA programmer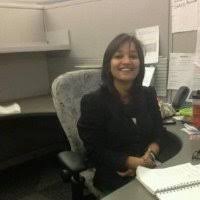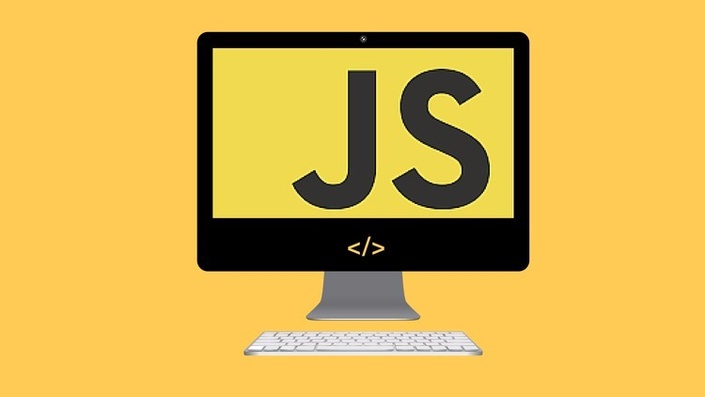 The Complete JavaScript Course
Javascript Programming For Beginners: Your Step-By-Step Guide to Learning JavaScript Programming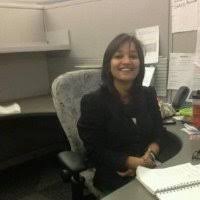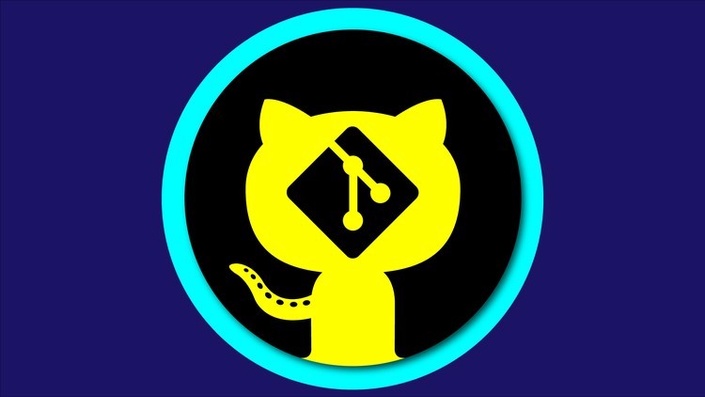 Git Complete Hands on Training for Web Developers
Learn Git commands, Centralized and Distributed workflows with real time projects. Training for Web Developers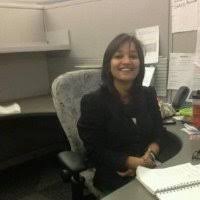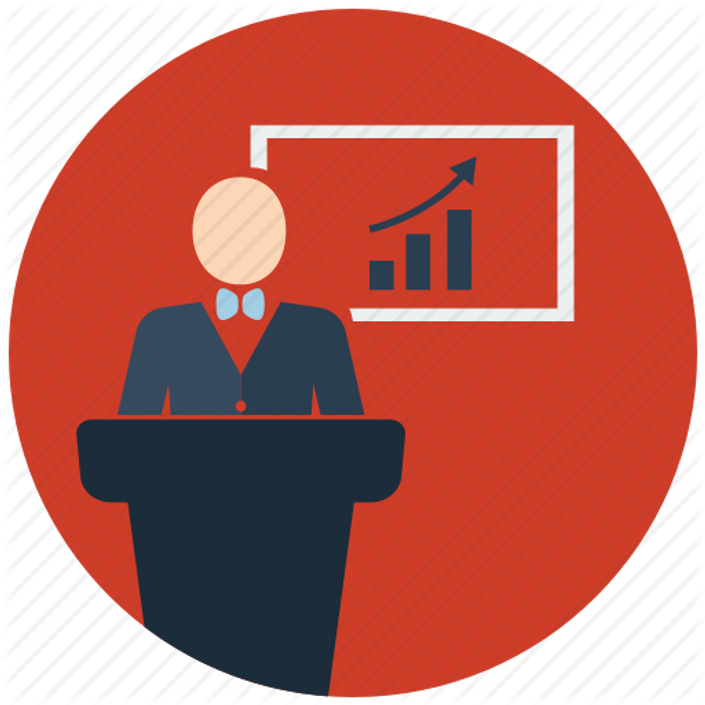 Salesforce Admin 201 Live Recordings
Salesforce Admin 201 certification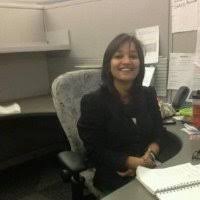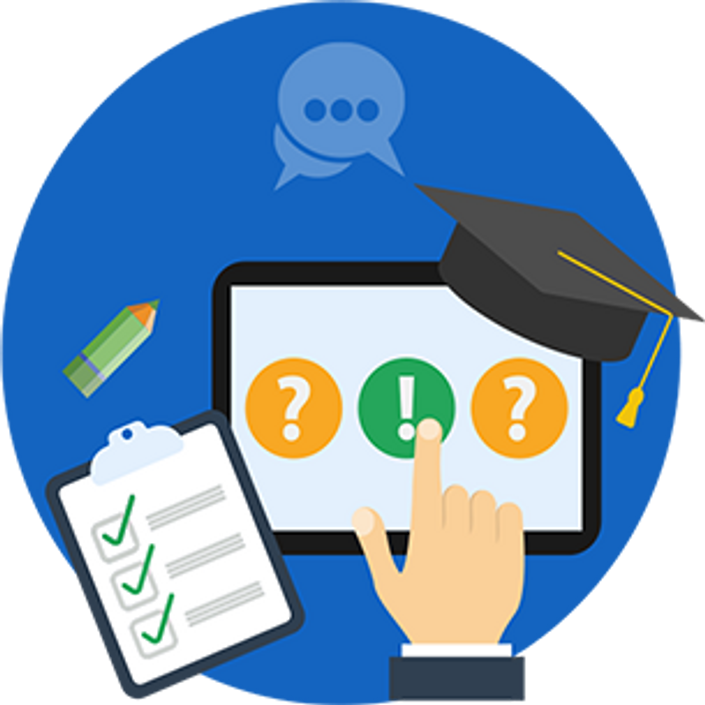 Salesforce Developer Training (LIVE session recordings)
Salesforce developer training for beginners (LIVE session)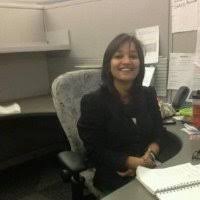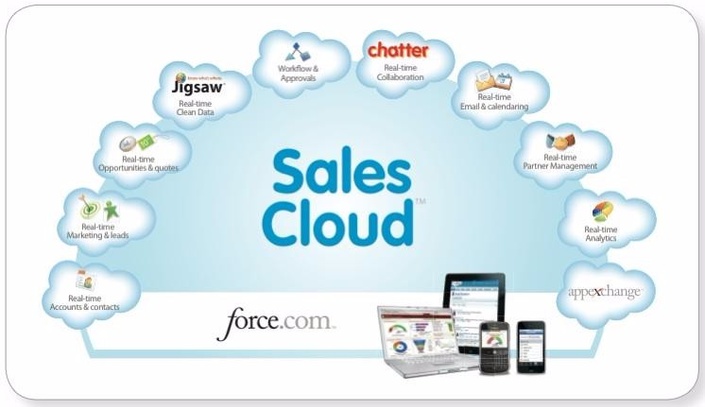 Sales Cloud Practice Test (100+questions with answers)
Pass your Sales Cloud Certification with these Practice Tests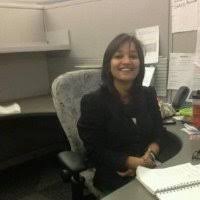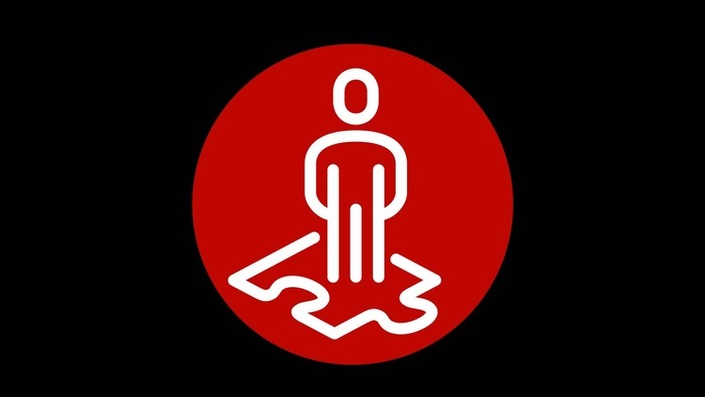 Salesforce Developer Training With Real-Time Project Part 1
Create a real-time project in Salesforce using Apex and Visualforce . Integrate Salesforce with third party system.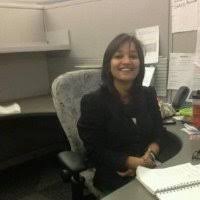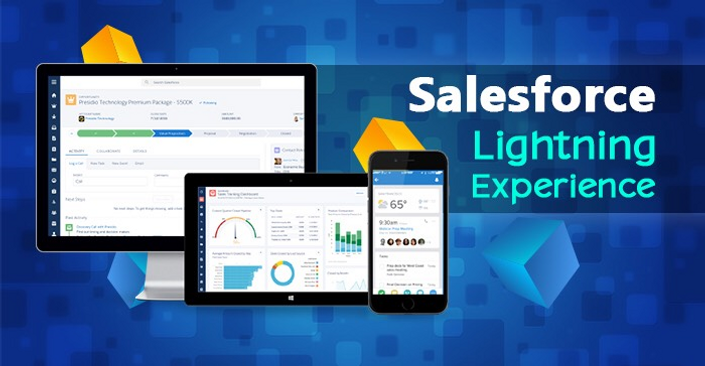 Salesforce Lightning Component Framework with Real-World Examples
Salesforce Lightning Component Framework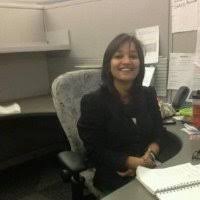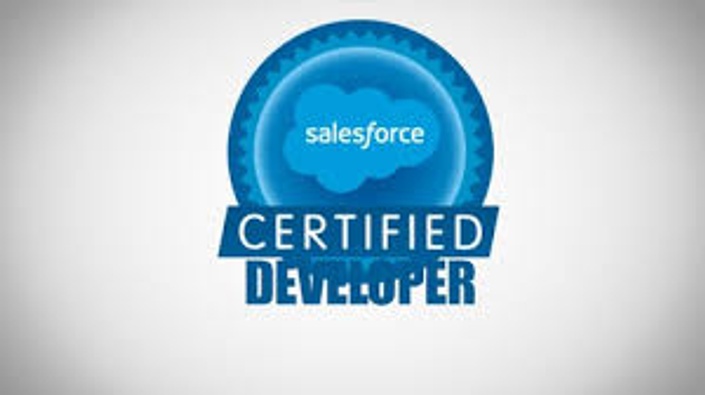 Salesforce Platform Developer 1 Practice Tests
Pass your Platform Developer 1 certification Exam with these sample papers.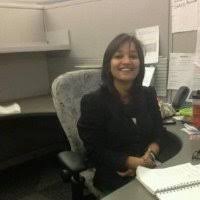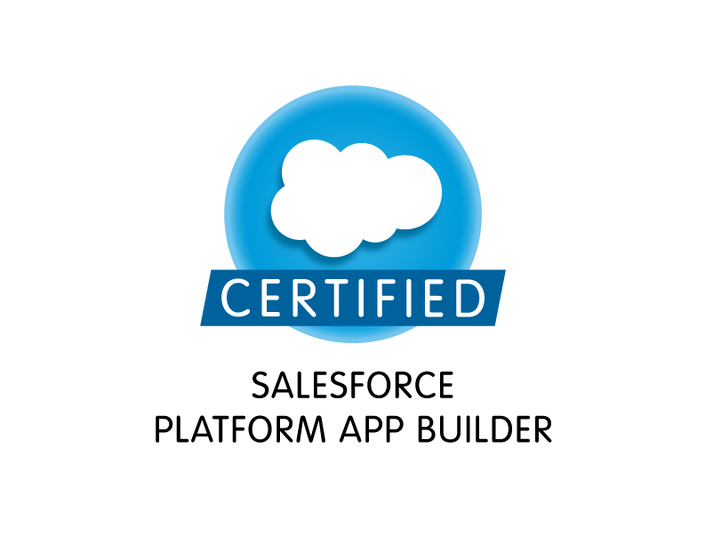 Salesforce App Builder Practice Tests
Pass your App Builder Exam with these Practice Tests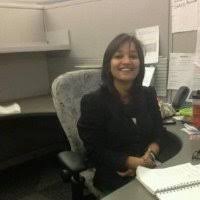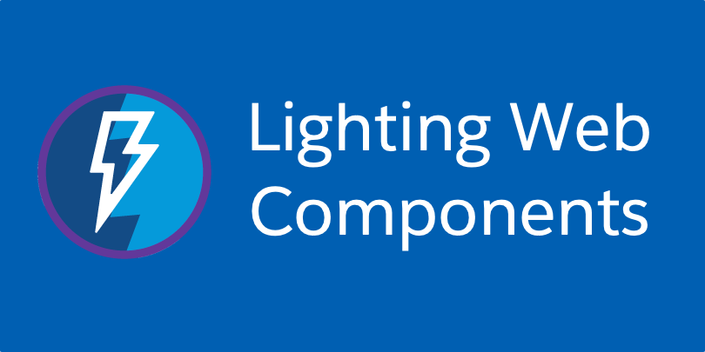 Salesforce Lightning Web Component Development
Learn to Build Lightning Web Components with Step by step examples and a real-time Project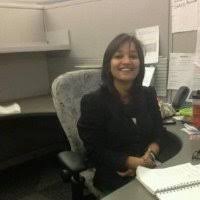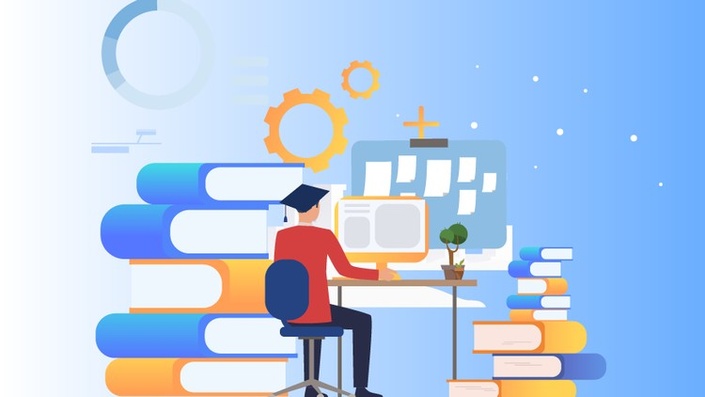 Salesforce Development for Intermediate Developers
Learn Apex Programming, Integration in Salesforce with a project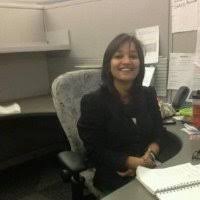 Original Price: $783
Frequently Asked Questions
When does the course start and finish?
The course starts now and never ends! It is a completely self-paced online course - you decide when you start and when you finish.